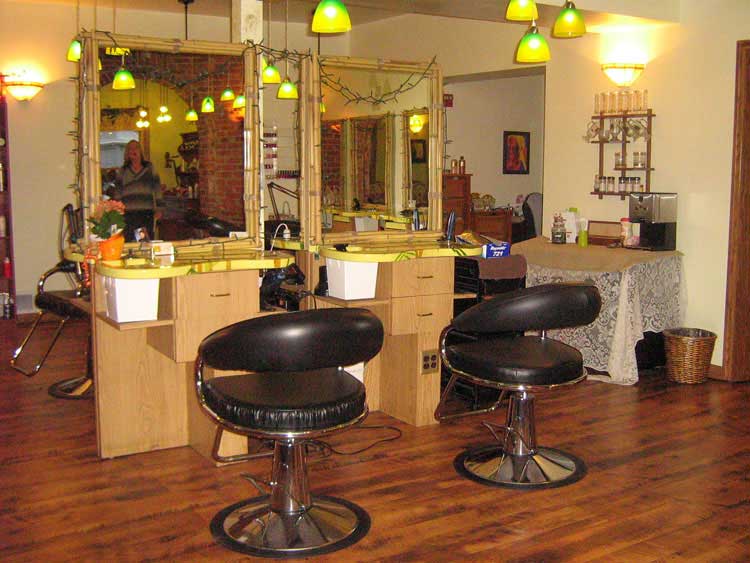 Kerrin's Full Service Salon is located in East Norriton, PA. We offering many advanced services, such as Facials, Massage, Make-Up, Eyebrow- Redesigning, and the latest at home up-keep products. We enjoy servicing you. You are not only clients we consider you our friends. Come & have a few laughs with us while we pamper you!
Share in our amenities and have fun learning with our experienced team. Keep up-to-date with the latest styling trends and tips. Our goal is to pamper our guests while sharing our knowledge and beautifying you in our vacation-like setting unlike any salon before us!
Call us at 610.279.KERR (5377) to set up an appointment or contact us.